Hi! I'm alive and will hopefully put more time into my itty bitty blog! Hope you are doing great!
Frida Kahlo has been a huge inspiration to me lately.
Whether it's her creativity pulled from her surrounding,culture and heritage. Her
German and Mexican roots (I'm mostly german, mexican and irish) Her passion for her country, community and mostly LOVE. She's my spirit animal. I don't idolize people, I find it strange and fanaticism just does not exist to me. HOWEVER, Frida is different. I friggin' love this resilient woman! I could go on and on about her. I will leave with a quote really special to me :

Charcoal soap
THIS SOAP. It's a game changer, I use it everyday and I wished they made a bigger bar so I can use it on my whole body! It makes my face feel SO soft and clear! I LOVE, LOVE, LOVE this soap!
(Charcoal Facial Detox bar soap $13, purchased at my local Mother's Market!)
Voila Ve Organic Argan oil
I use this on my hair, nails, face, any random dry spots! You name it. This product is awesome. Definitely recommend it, if you are looking for an oil.
Midori Traveler's Notebooks!
Since most are made with leather and a bit pricey, I plan to make mine at home with fabric and vinyl!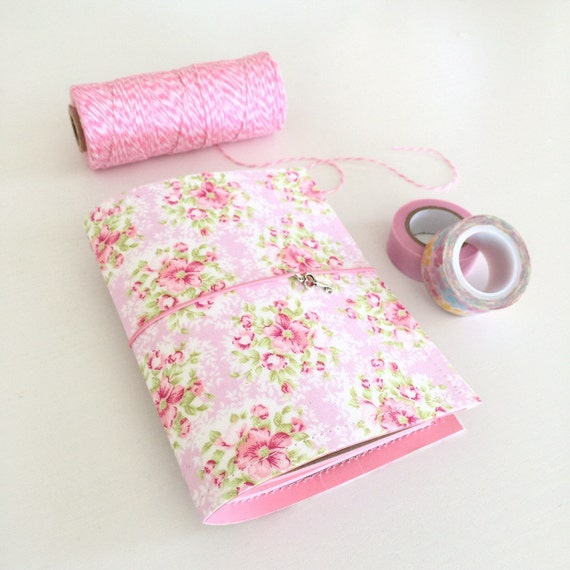 (This one I found on etsy!)
I'm also obsessed with pink gingham pattern at the moment?!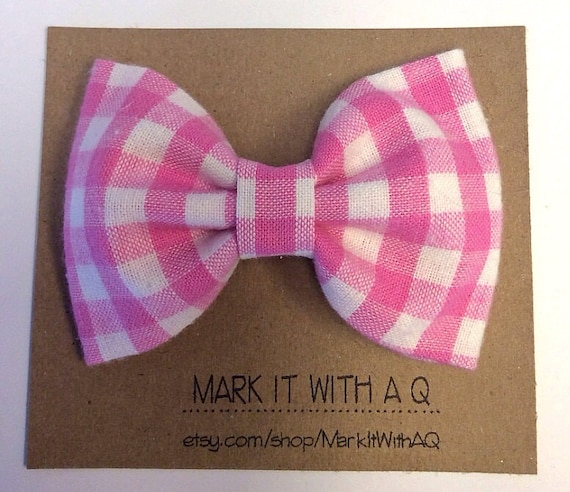 Sold out, not pink, but UGH SO CUTE!
Opal/ Iridescent nails! Mermaid status!
Pink quartz stones are so gorgeous. I love this necklace!