OK, my 2014 goals have been pushed aside because I've been playing Dead Island & Riptide religiously. I can't get enough of these two, I've beaten them each half a dozen times, with each character, and now i am finishing them up by completing EVERY achievement/hidden items i might of skipped. I've gotten each map memorized, it's a little weird. =3
Custom weapons, TONS of hidden extras, blueprints and endless quests. Also, it's effing gorgeous!!!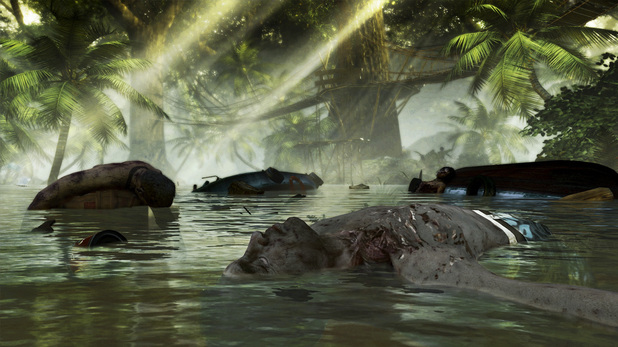 my fave character, Xian Mei!